---
SCIENCE WITH PRACTICE
The 2021 AABP Program Committee welcomes you to the 54th Annual Conference of the American Association of Bovine Practitioners, October 7-9, 2021 in Salt Lake City, Utah. This is an outstanding opportunity to participate in one of the most comprehensive scientific programs ever assembled on cattle disease and production. The meeting theme of "Science with Practice" will assist bovine practitioners balance scientific knowledge with implementation in the field.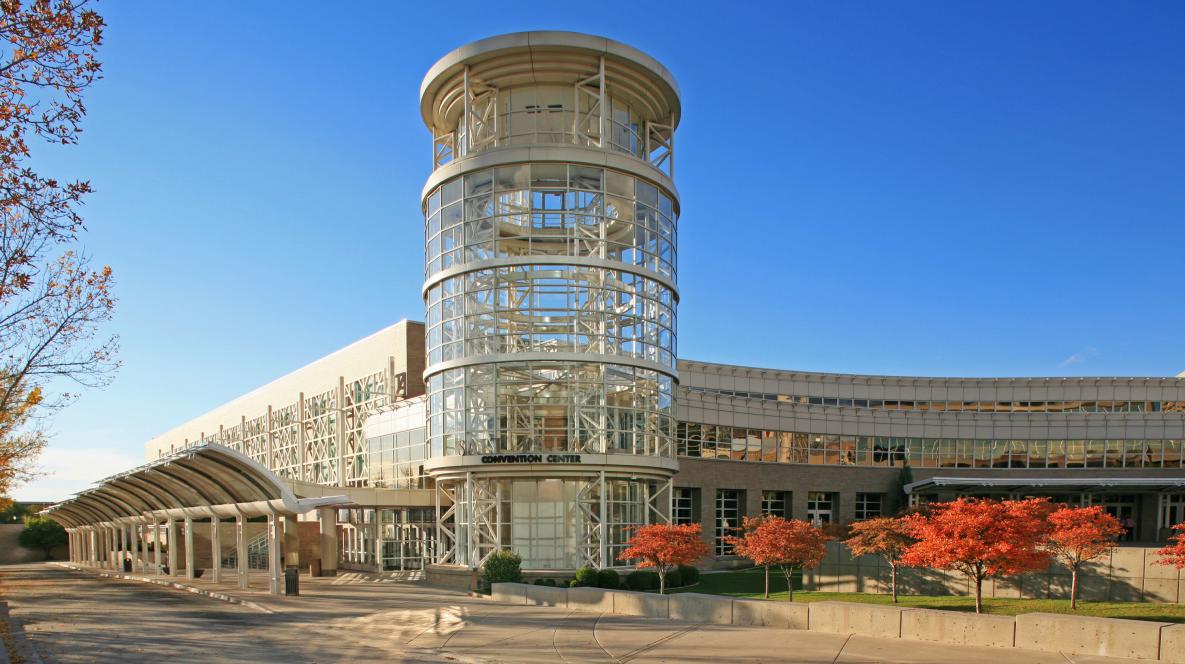 The conference offers in-person and virtual attendance with live-streaming and 22.5 hours of continuing education credits. Virtual attendance includes scientific sessions, the online virtual trade show, ability to interact live with the Slido app, and access to the live and silent auctions. It does not include preconference seminars, clinical forums or ticketed events. All attendees also have access to the draft proceedings and post-conference presentations.

AABP again welcomes the American Association of Small Ruminant Practitioners, which will meet jointly. All registrants will be able to attend sessions scheduled throughout the week as part of the AABP and AASRP conference agendas. In addition to the beef and dairy scientific sessions, there will be preconference seminars, small-group clinical forums, practice management, clinical skills, practice tips, research summaries, student case presentations and student sessions.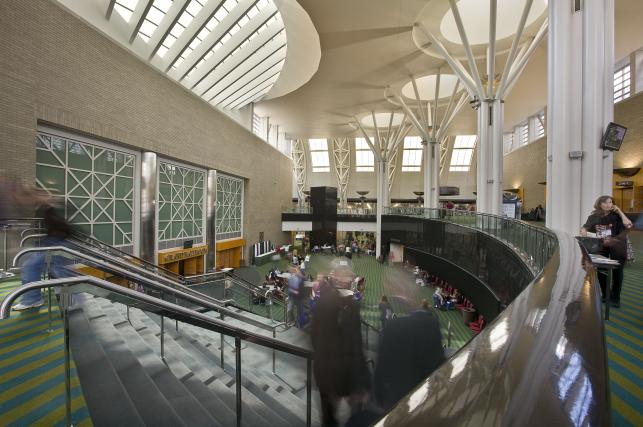 The Amstutz Scholarship Committee again will sponsor a benefit auction at the 2021 conference with proceeds further enhancing the premier student scholarship program of the AABP. The live auction will be held during the Friday night social event. A silent auction will be held with posters of items on display in the Exhibit Hall, and on the GiveSmart auction platform. Through GiveSmart, all AABP members have ability to bid on silent and live auction items whether they are in attendance or not.

Regardless of your interest areas, you will leave the conference with information that you can take home and use immediately in your own practice or veterinary business!